NEET Haryana Cutoff 2023 : Directorate of Medical Education and Research (DMER), Haryana will release the NEET cutoff Haryana 2023. NEET cutoff Haryana is the last rank at which eligible candidates will be granted.
Haryana NEET 2021 Summary
NEET Haryana Cutoff 2023
Candidates can check the previous year institute-wise NEET cutoff Haryana below.
NEET 2023 Haryana Cutoff – 15% All India Quota
| CATEGORY | RANK |
| --- | --- |
| General | 22583 |
| OBC | 22654 |
| EWS | 21248 |
| SC | 102342 |
| ST | 138936 |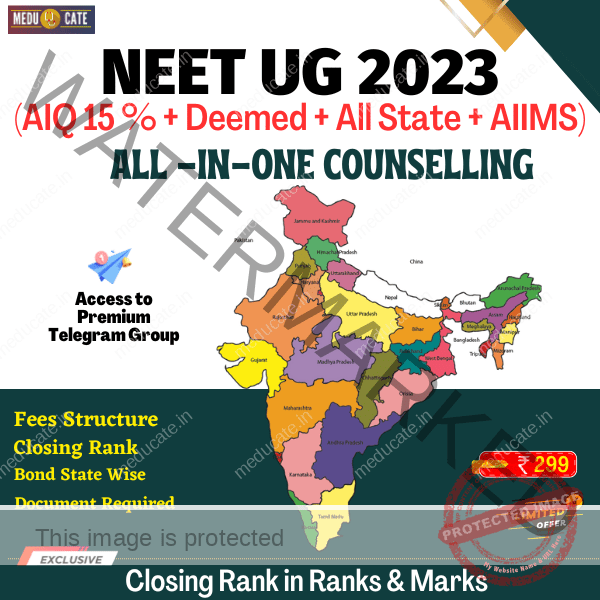 NEET 2022 cutoff Haryana – 85% State Quota Government College
| Category | Closing Air | Closing Marks |
| --- | --- | --- |
| OPEN | 21756 | 598 |
| EWS | 24074 | 593 |
| BCA | 32659 | 577 |
| BCB | 25539 | 590 |
| SC | 120111 | 457 |
| SC DEP | 138472 | 437 |
| NRI | 853191 | 121 |
| OPEN BD | 886605 | 116 |
| EWS BD | 866586 | 119 |
| BCA BD | 942388 | 107 |
| BCB BD | 595757 | 182 |
NEET 2022 cutoff Haryana – Cutoff for Haryana Private Medical College
| Category | Closing Air | Closing Marks |
| --- | --- | --- |
| OPEN | 878907 | 117 |
| MGT | 811613 | 129 |
| BCA | 965520 | 104 |
| BCB | 962497 | 105 |
| SC | 933540 | 109 |
| SC DEP | 810527 | 129 |
| NRI | 1042451 | 94 |
| MINORITY | 465859 | 229 |
NEET Haryana Cutoff